Global Support
Calibration, Service, Repair & Training
Calibration
Routine measurement calibrations for APS and SCHMIDT systems
Service & Repair
Fast, reliable support for our customers, with 24 hour service options available
Training
Comprehensive training packages available for all supported solutions
Calibration
Almost all of the systems we produce utilise some form of calibrated measurement or inspection system to reduce the probability of a bad part making it to market.
As with any inspection system, however, they must be calibrated in order to remain effective. This is why we include 'challenge' pieces with our equipment, so the machine can automatically assess if the systems are functioning correctly.
We perform calibrations on-site to limit machine downtime and loss of production. In the event a device cannot be calibrated or repaired on-site, we can provide a loan unit so production may continue while the system is being repaired.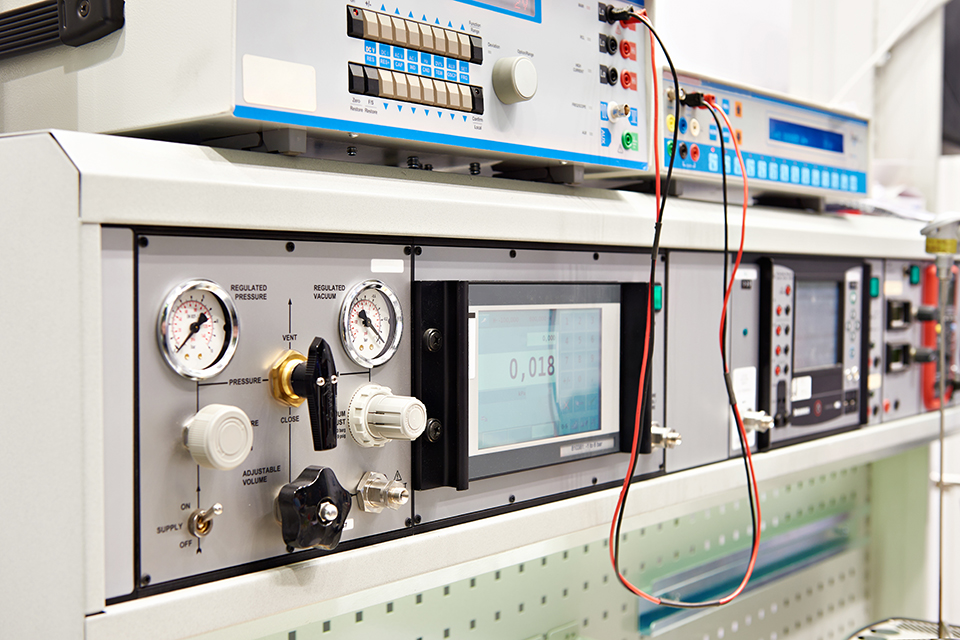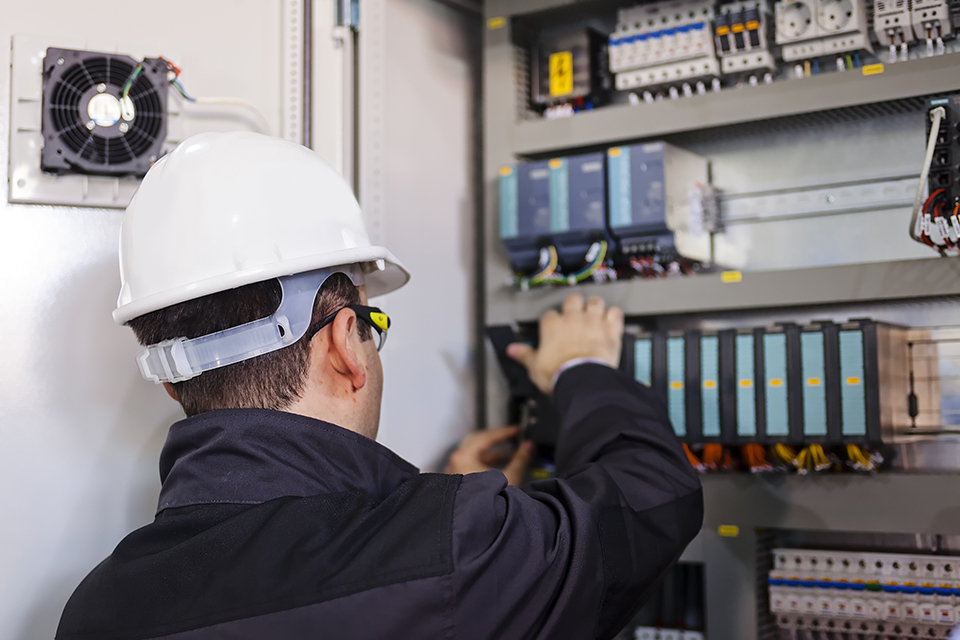 Service & Repair
We provide fast, reliable support to all of our customers, be it part of a service agreement or just a general support request.
For all equipment we supply we can offer tailor made service agreements with varying levels of coverage such as preventative maintenance, emergency repairs, and spare parts.
With remote monitoring and access fitted to almost all of our machines, we're able to support our equipment instantly - no matter where it happens to be in the world.
Training
With every product sold, we can offer comprehensive training for your operators and technicians.
Effective, hands-on training is the best way to reduce start-up costs and get your equipment performing optimally from day 1.
Our trainers are able to support all operator and technician disciplines including mechanics, electricians, software engineers, and H&S managers.
For more complex machines, we offer packages that include our trainers supporting your operators and technicians during production runs, ensuring a smooth and trouble-free handover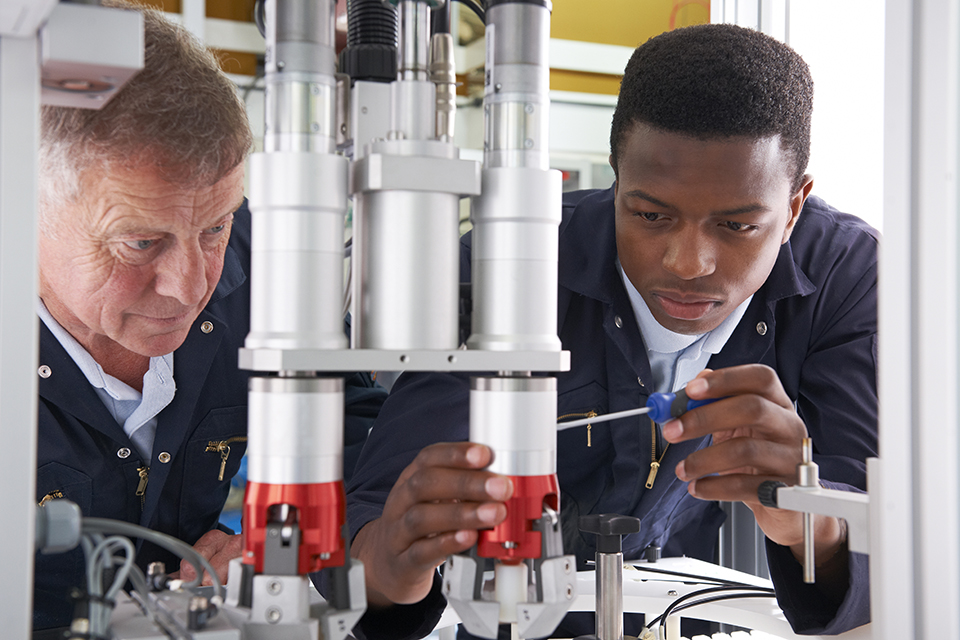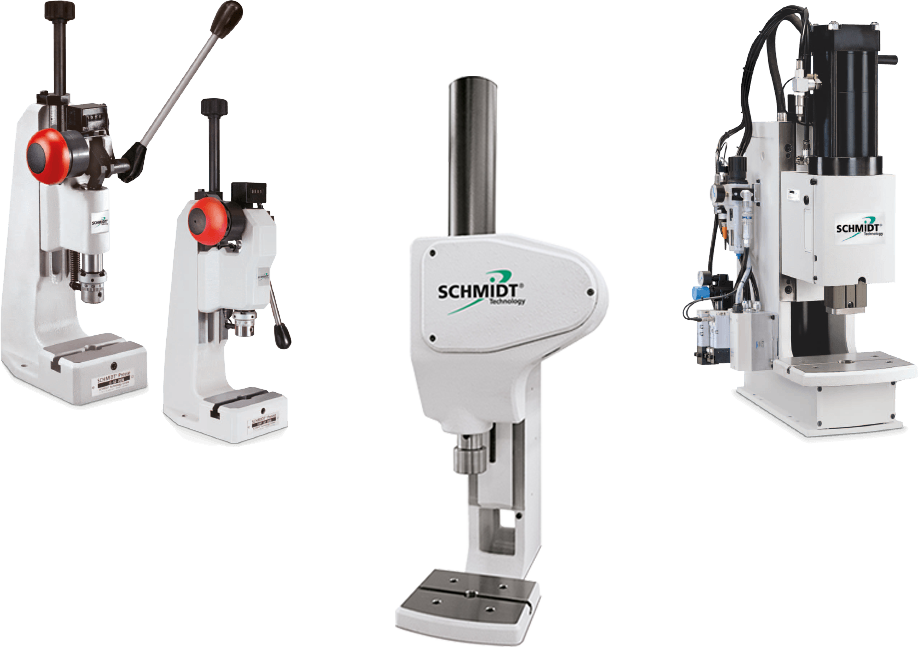 SCHMIDT Service & Calibration
APS are the service & calibration partner for the pressing division of SCHMIDT Technology GmbH, here in the UK.
The safety and quality of SCHMIDT Technology products make them unique on the global market.
Manual Presses
Rack-and-pinion & Toggle presses for low volume cost-effective manufacturing.
Learn More
Pneumatic Presses
Suitable for transforming, joining, and fitting operations for forces between 1.6 to 60 kN
Learn More
Electric Presses
Rugged mechanics with the latest electric drive technology for forces up to 10 kN.
Learn More
Servo & Torque Presses
Perfect for precise joining, even in the toughest environments, for forces up to 200 kN.
Learn More